Sexy High Heel Songs
As trannies, one thing that is a constant is the wearing of high heel shoes. As Trans-MISSION, one thing that is a constant is our love of music. So it seems only natural that we should combine the two to bring you 'The Trans-MISSION Guide To Songs That Involve High Heel Shoes (Sandals, Boots And So On)' (snappy title isn't it?)
Deborah Harry
-
I Want That Man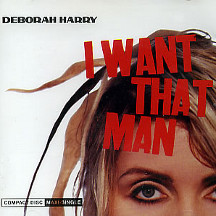 We start our list with this 1989 song from the ex-lead-singer of New York band Blondie. Originally known as Debbie Harry, she poshed it up by using her full name, Deborah Harry, when she began her solo career. Not only is 'I Want That Man' a great song but contains the almost perfectly cross-dressing lyric of 'I want a pair of big high heels'. That's odd, as it happens, so do we!
Honor Blackman & Patrick MacNee
-
Kinky Boots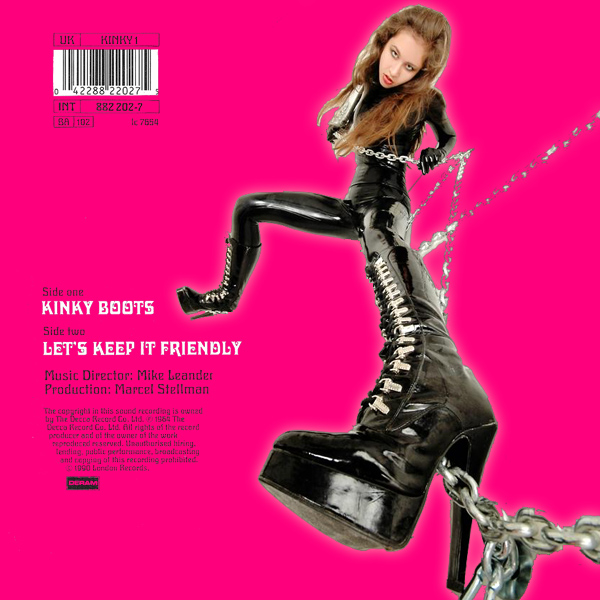 The kinkiness of high heel boots is not a new phenomena. Back in 1964, Patrick Macnee and Honor Blackman who performed together in the TV Series, 'The New Avengers' (a kind of UK precursor to Charlie's Angels), recorded this song about 'Kinky Boots'. Lines like, 'Tall boots, high boots, sexy lanky thigh boots' indicate that even 50 or so years ago, the power of the high heel to engender feminine sexuality was not unknown. A high heel classic, if such a thing can exist. By the way... do you know where the word 'kinky' comes from? Well, kinky isn't quite straight is it?
Nancy Sinatra
-
These Boots Are Made For Walking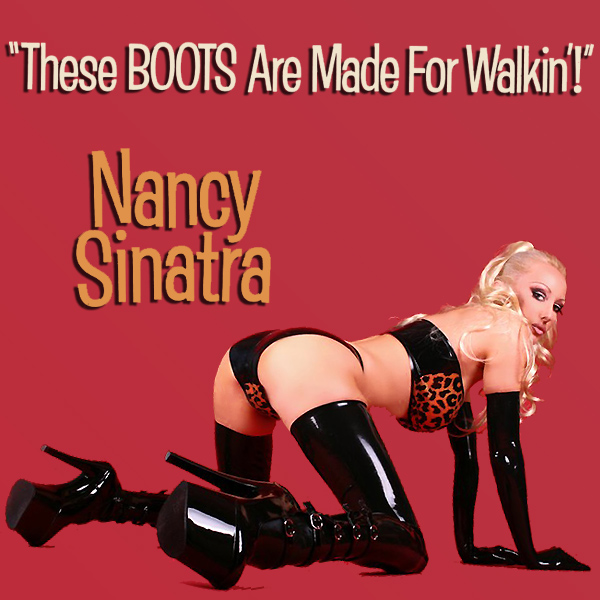 Whilst on the subject of historical references to boots in songs, this 1966 song, whilst not directly indicating the use of high heels, does discuss how 'One of these days, these boots are gonna walk all over you'. We've heard about that kind of thing, and in tranny circles, walking over someone in boots is almost always done in 5-inch heels. Whether Nancy meant heels to feature in the walking or not, it appears on our list for the sheer kinky, tranniness of the whole idea.
Lindi Ortega
-
Little Red Boots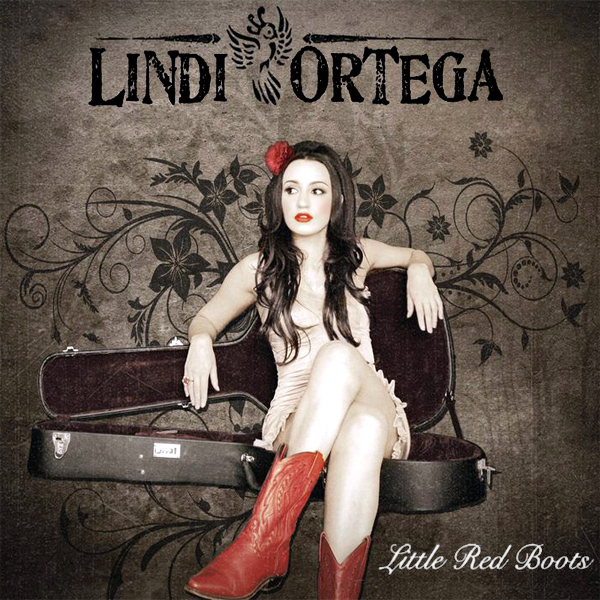 Whilst we in the boots vibe, how's about this song from Lindi Ortega called Little Red Boots. A country and western song in which Miss Ortega tells us that the reason will will know her is because of her boots, not because we have met her. The problem, as we see it, is that there could be any number of people wearing said boots in said colour, so sadly we still wouldn't know who she was.
Tyler Farr
-
Better In Boots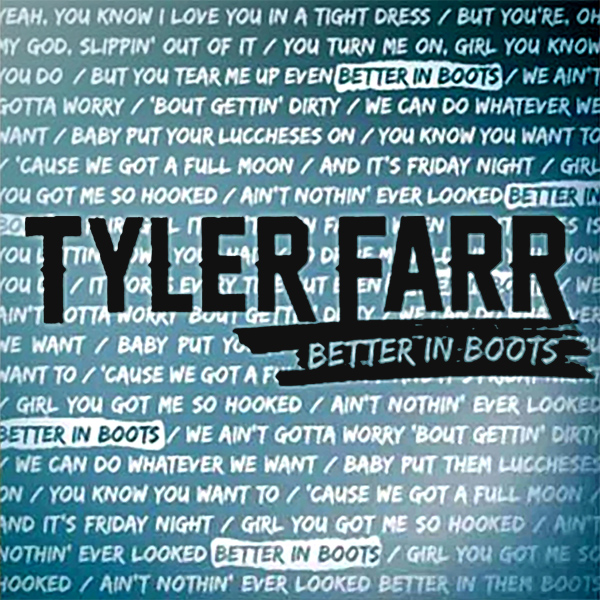 Continuing the boots theme, here's Tyler Farr telling us that it is Better In Boots. What, you might ask, does he think is better in boots, well it could well be one of our transgender friends because he sings, 'Yeah, you know I love you in a tight dress. But you're, oh my God, slippin' out of it. You turn me on, girl, you know you do. But you tear me up even better in boots'. Boots, or high heel stiletto pumps or strappy sandals, any of those but clearly Mr Farr's preference is that his t*girl (or any girl) wears boots for him.
En Vogue
-
Free Your Mind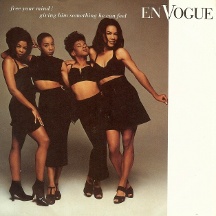 Another song on the list for its lyrics. The opening line of En Vogue's 1992 song 'Free Your Mind' say... "I wear tight clothing, high heeled shoes. That doesn't mean that I'm a prostitute, no no." No, probably not, but it does suggest that you might be a transvestite, especially if the dress is a size too small for comfort and the heels an inch too high! Most disappointing is that on the cover of the song (shown on the right) the heels being worn are distinctly mid-sized. 3 inches at best, wouldn't you say?
Alexandra Burke
-
Broken Heels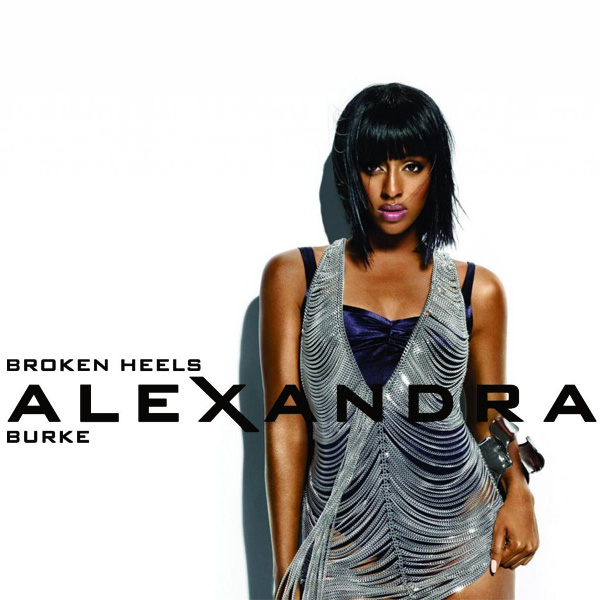 Winner of the 2008 UK X-Factor competition, this was Alexandra Burke's 3rd solo single. Although it didn't fare too well in the charts (only reaching number 8 in 2010), it scores highly on the list of songs about high heels, because not only does Alexandra claim to be able to do anything you can do in high heels, but says she can do it better than you, even in broken heels! To be honest, hun, we'll stick to heels that we can totter around in if that's OK with you?
Wham!
-
Club Tropicana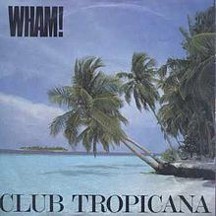 In order to understand this you need to listen to the opening bars of Wham's Club Tropicana. What you will hear is the unmistakeable sound of girls walking in high heels (probably stilettos) along what must be the driveway into the club itself. Their heels click and clack along the drive with the noise of crickets chirping away in the background as the music slowly builds. Then it's off with the heels, on with the bikinis and straight into the swimmning pool. All without spilling a drop of champagne. How delightfully tranny it all sounds!
Michael Jackson
-
The Way You Make Me Feel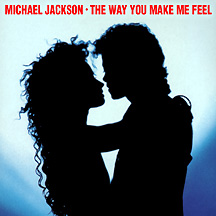 As with Deborah Harry's earlier song, this one is here for just one line, and as for Deborah's entry, it's a good solid high-heel lyric. The opening verse begins... "Hey pretty baby with the high heels on..." Really there's not much more to add. Though there is the question of just how high those heels are, and how pretty the babe is, but some things are best left to the imagination, so dream on!
Kellie Pickler
-
Red High Heels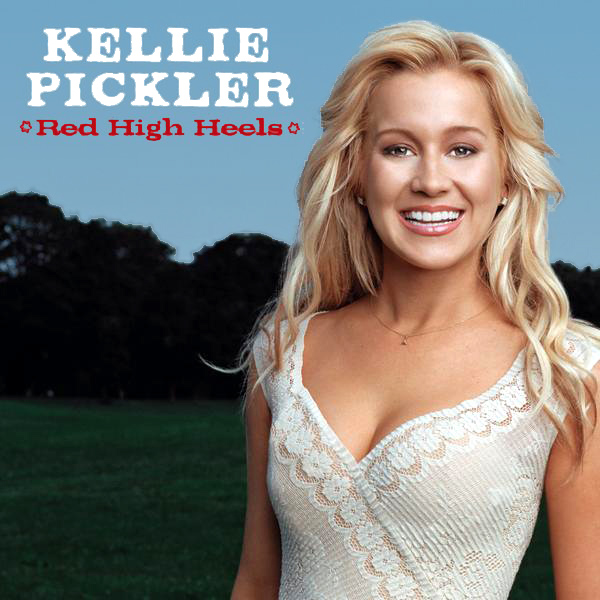 Yeah-Haaa... Just a cotton pickin' minute. Or should that be just a cotton Pickler minute (or three). Anyhow, country bumpkiness Kellie Pickler scores a must have on our list of high heel songs with the appropriately titled 'Red High Heels'. If you aren't familiar with her work, that's not suprising. This is apparently one of her more well known tracks. There are probably reasons why a track called Red High Heels would do well, but even with that, this is not one of the best known songs on the list.
Sailor
-
Stiletto Heels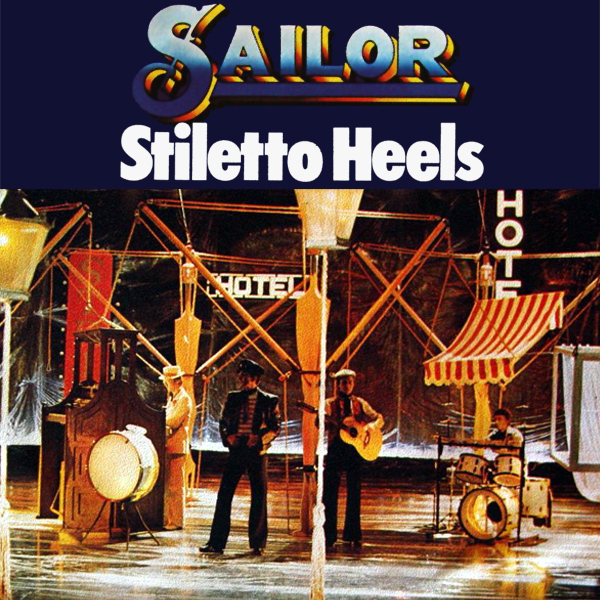 This rather obscure hit from 1976 sees British band Sailor singing about 'Stiletto Heels'. The band is far better known for their hits 'Girls, Girls, Girls' and 'A Glass Of Champagne'. But hang on a minute, a theme is clearly beginning to emerge from the titles of their songs: lots of girls, stiletto heels and champagne. It sounds just like what you might expect to see on a night out at Trans-MISSION!